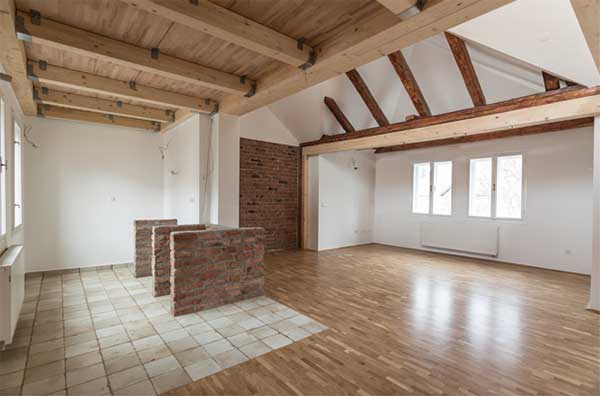 If you are planning a complete renovation of your property, we can help you achieve a total transformation. Renovations are much less stressful with a trustworthy company like AJ Design.
You'll no doubt have ideas already and we're geared up to enhance your plans or offer you a totally fresh vision according to your requirements. Getting involved from the start, we can help you to plan and design your new layout.  We are equally happy fulfilling an existing design brief.
Beautiful Renovations To Suit Any Budget
Whether the height of luxury is your goal or the ultimate in practicality, you can trust us to complete your renovation to perfection and we can usually achieve both sides of the coin in one.
We bring the ideas from instruction to installation.  Experience in design, construction and implementation of interior design details, allows us to construct and finish your rooms beautifully and without fuss.
Having the experience and craftsmanship to bring out the best in any home, premises or building is one reason that AJ design stands out from the crowd.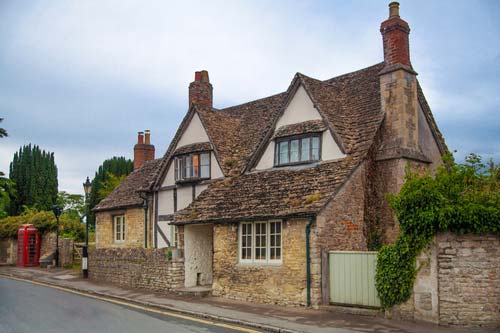 We offer a full home renovation service, and can also offer the services below to single rooms or part of a house.
Stripping out old unwanted features
Luxurious home design and installation
Stylish finishing to classic or contemporary spaces
Accessible rooms / washrooms
Durable high-quality flooring and safety-flooring
Repartitioning & repurposing
Eco roofing
Painting
Plastering