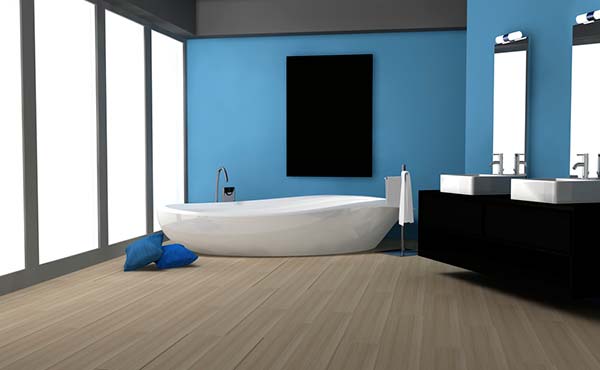 The welcome of a deluxe bathroom can make the world of difference to your home.  Whether you'd like a luxurious bath or spa, a shower that envelops you in jets of invigorating water or a complete wet-room to relax in, AJ Design can help you find the bathroom of your dreams.
We also offer a huge range of bathroom furniture and equipment to suit any taste and design.  We can create sunken or raised baths, stand-alone or fitted, contemporary or traditional.
Invigorating, luxurious showers can be integrated with your bath or installed separately to the highest specifications.  If you can imagine it, we can bring your fantasy bathroom to life.
AJ Design Offer A Smooth 'Concept To Completion' Service
Transforming your ideas into a complete finished bathroom, we'll guide you through the process and make it as smooth as possible.
A Deluxe Bathroom For Any Home
We'll create elegant solutions to any challenges your home presents.  Our skilled plumbers, central heating engineers and electricians will adjust and upgrade your waterworks and electrical systems as required. Once our work is done, your perfect bathroom is all yours, to enjoy at your leisure.
Washing facilities in your home are one of the key factors that affect your selling price too. A deluxe bathroom will add value to your home, making it an investment, not just cost. Get in touch with AJ Design and we will advise you on the best way to enhance your home with a luxurious room where you can relax and start your day, your way.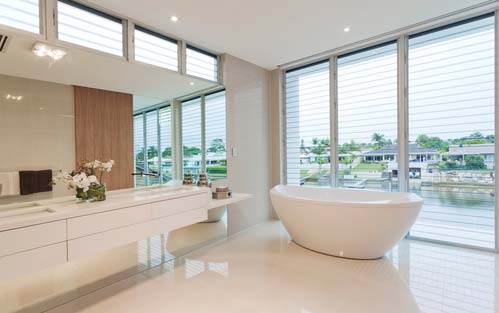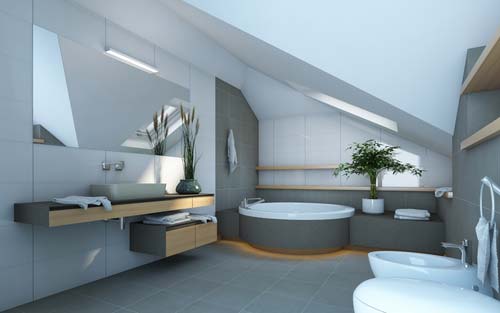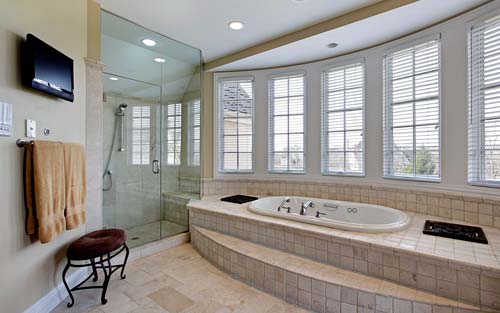 Get in touch.
We have the shopfitting experience, know-how and flair!


From Concept To Completion
Let us bring your ideas to life!