AJ Design excel in careful, thorough design and planning of offices as well as office fitting. Our expert design team help you to design a rationalised office-plan, so your staff can utilise your workspace to its best potential.
Category A & Category B Fitting
We offer Cat A & Cat B fitting services as required to landlords & clients and excel in delivering full design, installation and fitting services from concept to completion.  Our designers create exceptional ideas and plans for you and our fitters work seamlessly with them to realise the finished workspace. We can also offer a fitters-only service, if you already have a design to work from.
As well as exceptional office fitting and initial design service, we can create efficient and appealing dining areas, kitchens and meeting spaces. We also have experienced staff to deliver your electrical, plumbing and heating services online.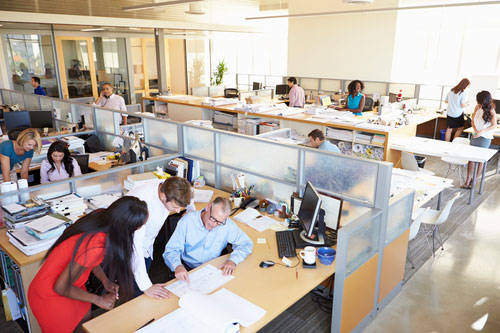 We also help you to plan the most efficient locations for your key equipment.  Bringing your concept into reality environment.
There are more electronic devices than ever in our work-spaces.  We can help you plan accessible, discrete services throughout your office.
Our electricians can also help you to plan your network so that data can be efficiently routed around your premises, allowing your workforce the connectivity they need to keep jobs progressing smoothly.
Good design promotes a smoother flow and reduces clutter.  Of course, our electricians and plumbers have a great deal of expertise.
Optimising the flow of ducts, cables and pipes to reduce clutter and supply water, power and data is a skill that we have perfected over many years work.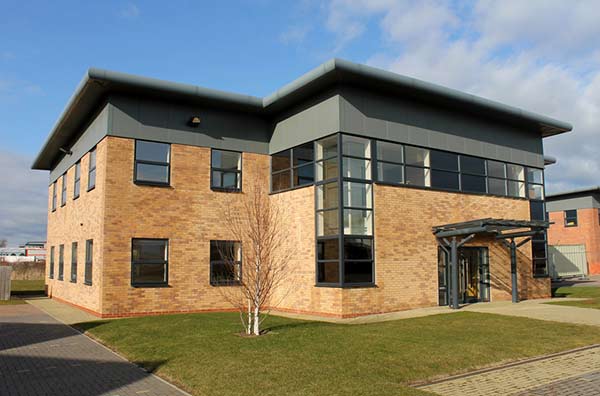 Complete Office Fitting & Design Service
Desks
Counters
Cubicles
Partition walls
Joinery
Raised access flooring
Suspended ceilings
Hardwood flooring
Safety flooring
Architectural glass
Tea & coffee areas
Kitchens
Canteens / Dining rooms
Receptions
Waiting rooms
Call centres
Meeting spaces
The correct approach to planning your office will reduce health and safety concerns, boost productivity and provide the most attractive and comfortable place for your business to take place.
Get in touch.
We have the shopfitting experience, know-how and flair!


From Concept To Completion
Let us bring your ideas to life!