AJ Design have decades of experience of high-end shopfitting.  We offer Midlands businesses a full shop fit-out services from concept to completion. Our design and installation teams tackle complete shop refurbishment and fit-outs, but we can also offer ad-hoc shopfitting and repair services to stores, retail units and commercial premises.
Engage Your Customers With Beautiful Shop Floor Design
We specialise in creating engaging spaces to showcase your products & services, places that draw customers in, but we're not just about good looks!
At AJ Design, we realise that successful businesses need easily cleaned and hard-wearing floors, walls, furniture and storage units to keep things running smoothly. We source, design and build environments that are as durable as they are beautiful.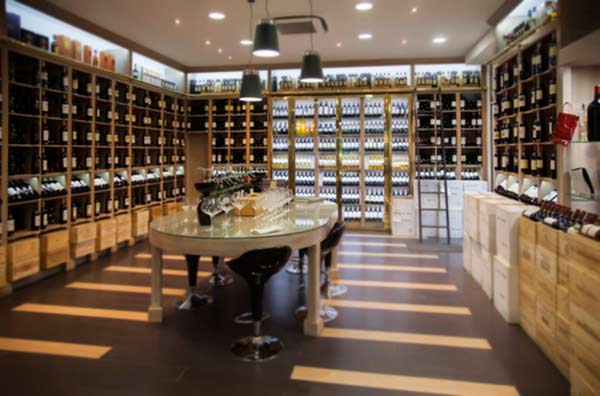 We can supply a range of equipment to complete almost any shop-fit for any commercial sector. For the retail sector we create inspiring point of sale displays and superior open storage solutions.
For catering related businesses, we also supply high quality, professional chilling, freezing, cooking and heating units as well as preparation stations.  Whatever your business, we can provide the right design and fit-outs for you.
THE Shopfitting Professionals
You'll find the staff from AJ Design as courteous as they are capable.  We also do our best to work efficiently to schedule, and being mindful of timescales.  While unexpected issues can be found in any job, we take them in our stride and tackle problems with a no-nonsense approach.  We work hard to prevent deadlines from slipping.  Most importantly, the quality we bring to the table and the results we achieve are unsurpassed.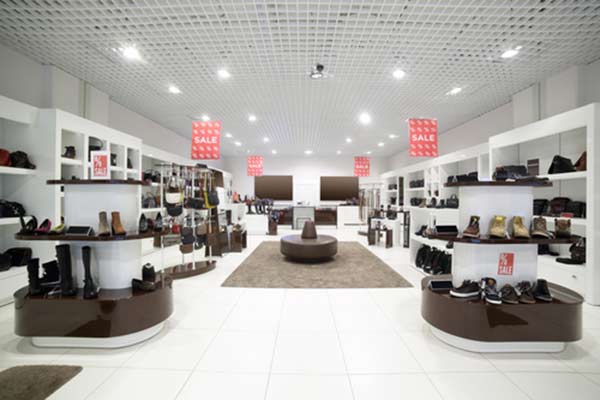 Counter and desk design
Table, chair and furniture
Point of sale display construction
Plastering
Partitioning
Suspended ceiling & grids
Data rewiring and cabling
Heating, plumbing and gas work
Lighting systems
Raised flooring
Hardwood flooring
Safety flooring and commercial grade flooring
Accessibility ramps, rails, lifts etc.
Electrical wiring and cabling
Top quality commercial refrigeration
Heating systems and air-conditioning installation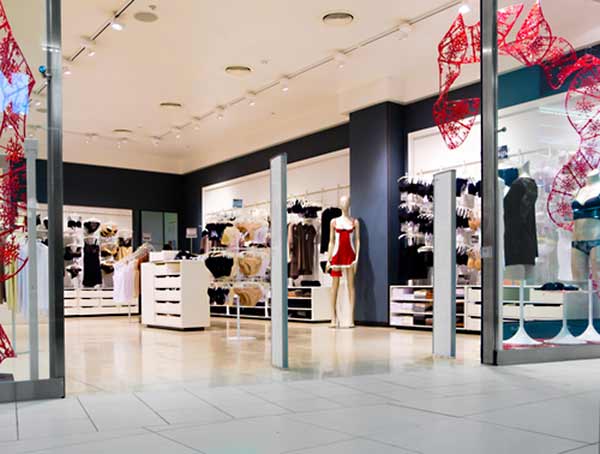 AJ Design Create Refits For Diverse Clientbase
Doctors, Dentists and Vets Waiting Rooms
Opticians
Hotels
Restaurants
Get in touch.
We have the shopfitting experience, know-how and flair!


From Concept To Completion
Let us bring your ideas to life!